1. How you will cease to exist
---
How

you will cease to exist

is my graduation project. - There is a tree in my backyard. It has always been there, protecting me from the sun so I wouldn't get burned, offering a home to a snail or a beetle. I didn't give it much thought -

maybe because it has always been there.
2. 30 Days of Blender
---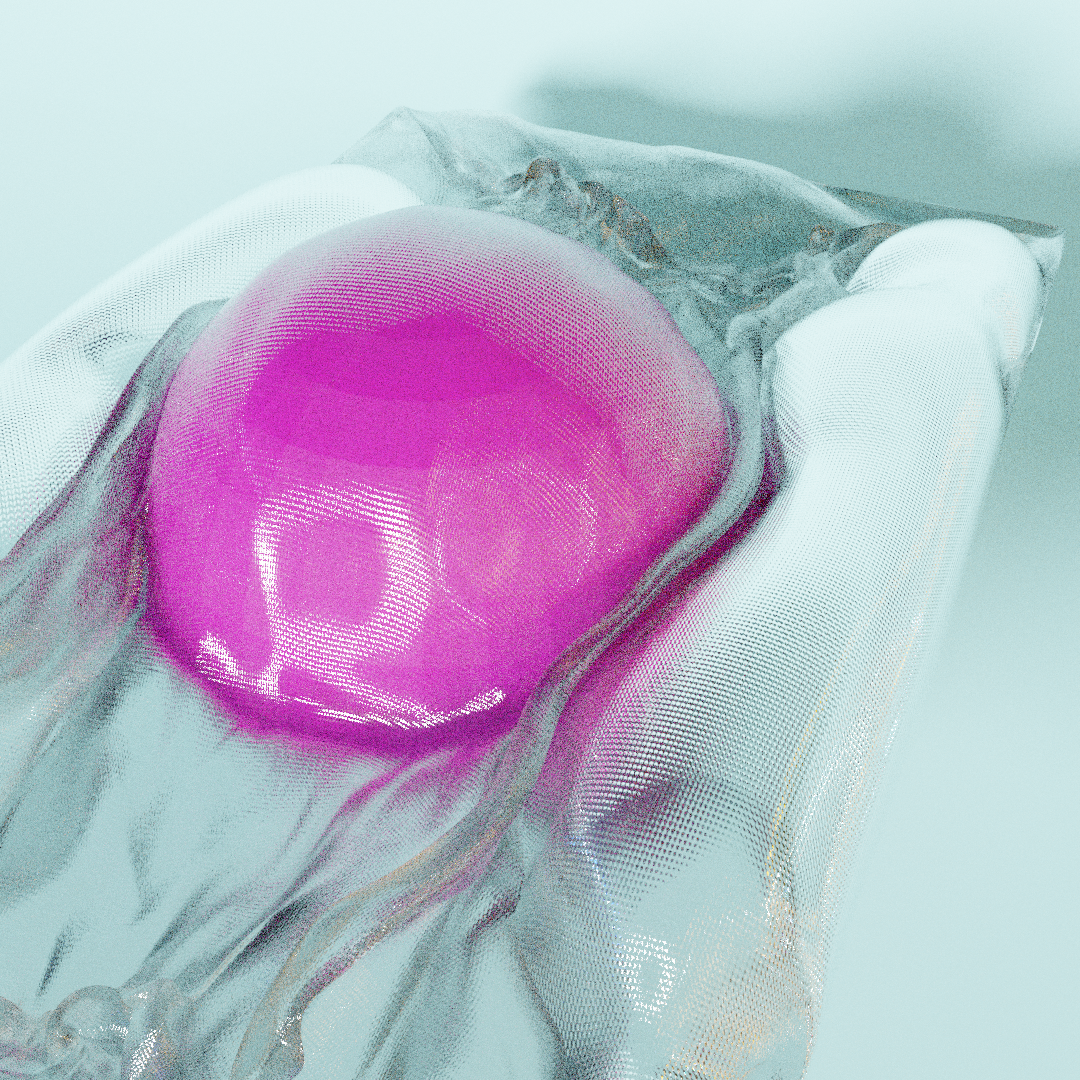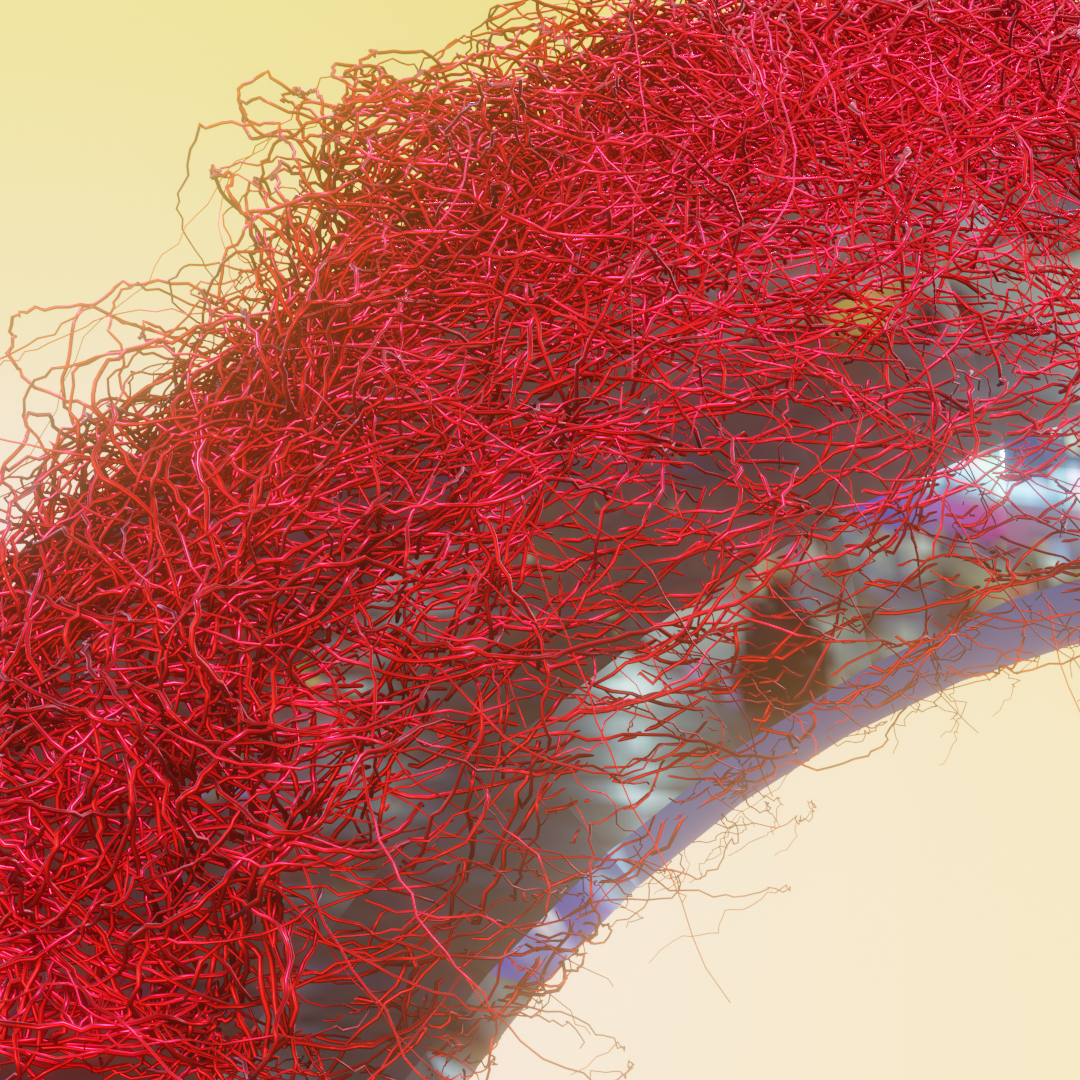 Blender experiments, 30 days in a row. While understanding the software, I played with shapes, colors and textures. The possibilities are endless when experimenting in digital environments.
3. Blendscapes
---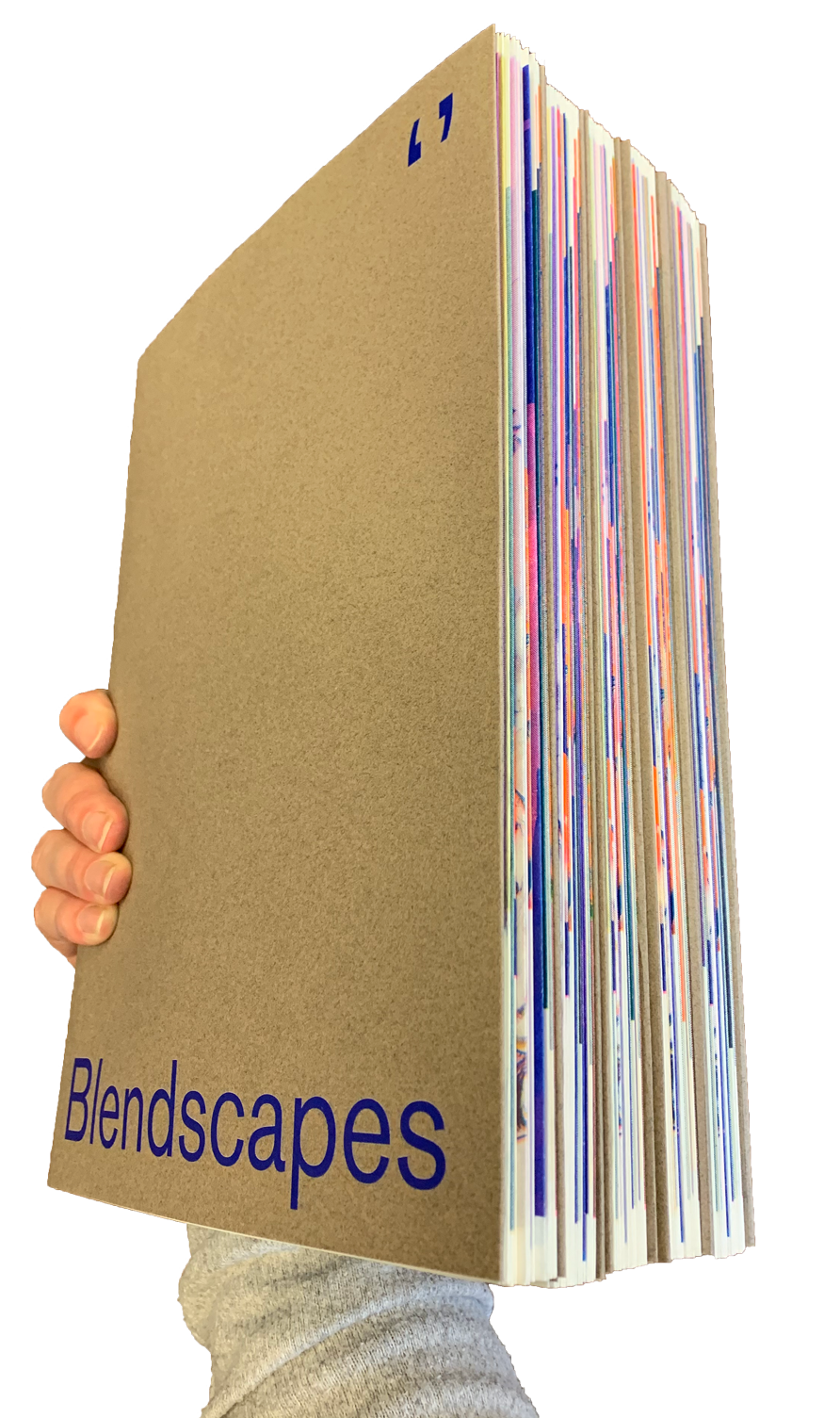 30 Days of Blender experiments turned into a physical object by using a riso printer. Each image consists of 3 layers; Cyan, Magenta and Yellow. The booklet has a case which is not glued to the pages. It has been binded with Japanese stitching.
4. 3D in Cinema4D
---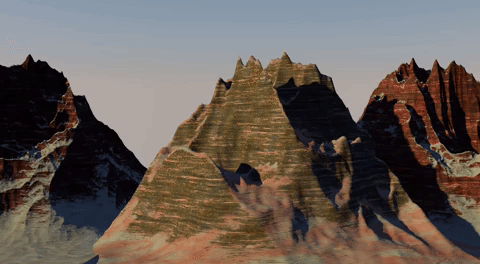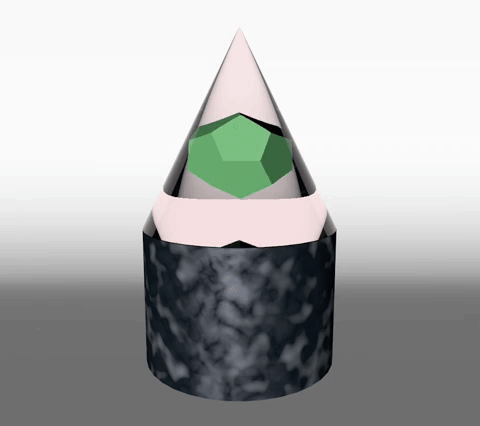 3D in Cinema4D. The 3D images are created within Cinema 4D, a 3D software. Material plays an important part in the visuals. Often used are shiny materials and soft color tones in combination with a somewhat brighter color. These colors are easily combined and work well together. The animations mostly consist of warped or floating objects.
5. Hank the Tardigrade
---
Hank the Tardigrade is a project that shows Hank, a tardigrade who I found in my backyard. Tardigrades are microscopic creatures and hide in moss. Within this project, I wanted to tell a story from the non-human perspective. Tardigrades are known for the dormant state they can enter. Within this state they can survive for many years. That's what humans find so interesting, a life that can extend even more. - The website tells the story of Hank while he crawls underneath the microscope. The website has been created with HTML, CSS and Javascript and is only made for small screens.
6. Encryption Manifesto
---
A manifesto about privacy and the lack of it. The AIVD (general intelligence and security service) wants access to Whatsapp to identify attacks faster. That means sacrificing our privacy. Most of the people say they have nothing to hide, but you are closing your curtains for a reason. This website is created with HTML, CSS and Javascript. The goal is to move all the squares and find the encryption. (this website is made for bigger screens)
7. Motion in Design
---

Motion graphics at Talpa Network. This video showcases various motion graphics. Hart van Nederland is a newsprogram that wants to visualize events that are happening everyday. This has been accomplished through creating maps, explainers, and timelines.